Sometimes you may not have the energy to get off your bed and interact with people outside. To solve this problem, many social media apps have given you the opportunity to make friends while in your room. You could be at home and with just a few taps, another worthwhile person becomes added to your friend list. Through this internet portal, one can go on a date online too. Although online dating can be possible on casual interaction apps, there are specified apps that were built for it, giving you the best experience. You might be interested to go on an online date if you're not ready for the bustles of approaching a mate out there, this article is here to help you find the best online dating apps. Though there are fake and badly built dating platforms on the internet, we'll make sure to give you the best. Here are 5 of the best online dating apps you could ever come across.
1. Tinder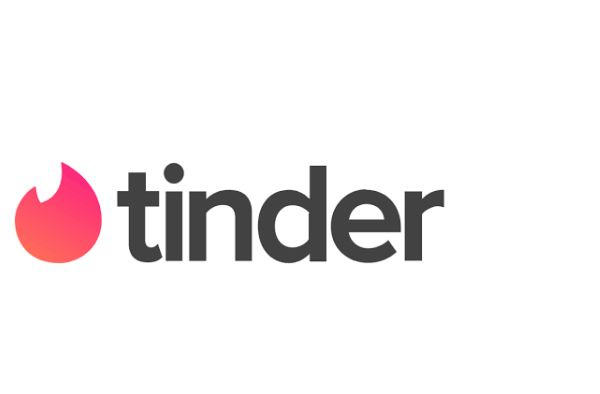 Unsurprisingly, Tinder is one the best dating apps out there that have made a name for itself. It was founded in 2012 and was among the first apps to be specified for online dating. One popular feature about Tinder is its swipe and match feature. This feature lets you swipe left if you're not interested in profiles displayed and right to show interest. Both parties become matched when the other person swipes right to your profile too. To use Tinder, you'd create a profile and provide information concerning your location, gender, age, and gender preferences for the app's algorithm to provide a better match for you using these details. Tinder is free to use but some premium features are locked for a certain price.
2. Bumble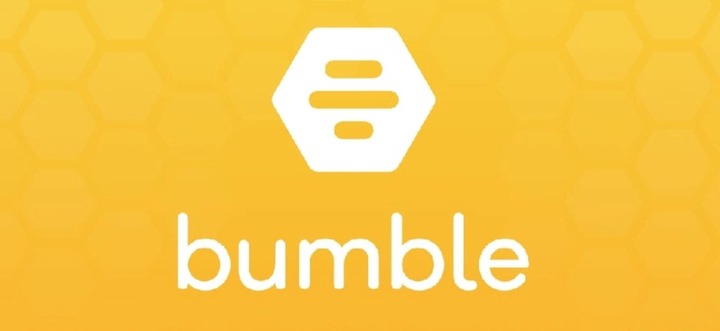 This app was created by a female ex-employee of Tinder who is now the richest self-made female billionaire. This app was built in a way to encourage female users and avoid spams. Just like Tinder, when both parties swipe right then it's a match. One thing about Bumble is that it encourages women to make the first move and send the first message. No surprise because it was created by a woman who wanted to see women taking the first bold step in everything they do. The Bumble app is not only limited to dating but you can search for friends and get business connections too. To use Bumble, you must be at least 18-year-old then sign up with Apple, Facebook, or your mobile number. Just like Tinder, Bumble is free to use but has premium features for a priced amount.
READ ALSO: Six Places A Woman Can Never Resist When Being Touched
3. Match.com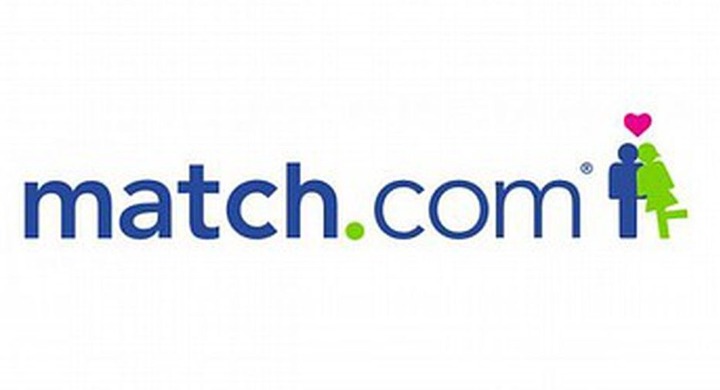 An old club in the league, Match.com was founded in 1993 by Gary Kremen. Its duration and dominance in the online dating world only prove how worthy it is. Match is a place where you can find a serious relationship and is compatible for all age brackets. It has one of the largest user bases with millions of unique visitors every month. To create a Match.com account, you'll need to answer questions that reveal your personality, choices, habits, hobbies, taste and, status. They're so concerned about preferences which have been able to help them present the best compatibles. Match displays potential matches one at a time and lets you make your choice using detailed information provided about the profile. Match.com has both a free and paid membership, with the free mode limiting users to some features.
Getting peoplea partner is one thing and spicing your relationship is another: Read about aesome crazy
4. OkCupid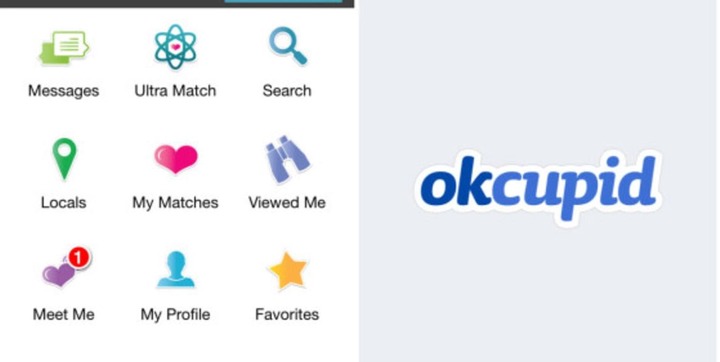 OkCupid was founded in 2004 by 4 Harvard students but has been acquired by a dating company. OkCupid was so successful that it became one of the best dating apps 3 years after launch. After creating a profile on OkCupid, you're required to answer some questions that tell more about you. Just like all dating apps, this questionnaire is used to check compatibility between people to know who matches best. This app offers 22 gender options and 13 sexual orientations to select from. OkCupid has evolved from just a casual hookup center to a serious dating site for long-term relationships. Profiles in OkCupid are very detailed as there are thousands of questions you keep answering anytime you feel like updating your info. The app is so flexible and offers a search key to discover users by their usernames. All you need to own an OkCupid account is an email and a password and answers to selective questions presented to you. After that, you can now upload pictures and connect with other users. OkCupid is free to use but also has a paid version too with more features.
5. Grindr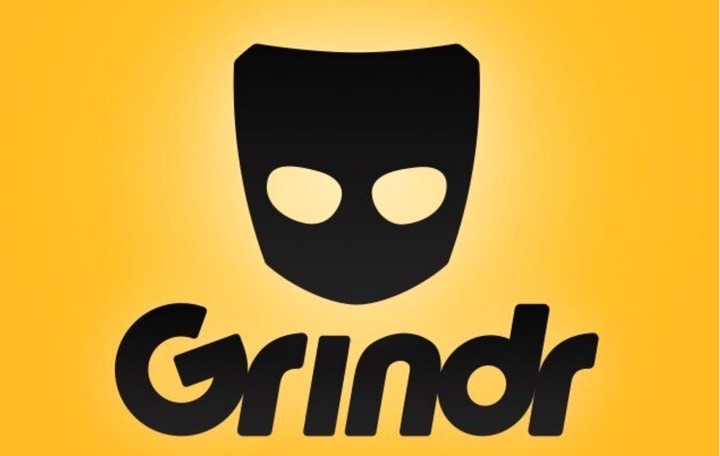 The dating web scene took a right turn for the LGBTQ society when Grindr was launched in 2009. This new development eliminated the struggle that came with the mix-up on hybrid sites. Grindr might seems more of a hookup site than for dating but it depends on which you have in mind as it serves both. In some parts of the world being gay is frowned at thus, making it hard for gays to find partners physically while they try hard to disguise themselves. Grindr not only provided a solution to this but even made it easier by using geolocation to offer potential partners nearby. In terms of online dating for gays, Grindr is one of the best dating apps you could come across with less competition. Unlike the traditional matching method of swipe and match, Grindr offers users the ability to start a chat immediately with anyone within their distance ratio. Grindr doesn't stress account creators with multiple questions, all you need to do is enter your email and create a password, fill out options, and boom, you're good to go. Grindr is free to use but also offers a premium version.