SPOILER ALERT!
The adult movie industry is one of the biggest entertainment industry in the world generating about 9 to 14 billion dollars every year just only in America. Their websites rank among the top 10 most visited sites with many actors joining the wagon every day. All we know about them are just the sex scenes they shoot, but many of us don't know what happens behind the scenes. Asides from the pornographic content we see there are many things we don't know about the adult movie industry. There are many secrets in the pornography world and many things they hide from you. Ranging from disgusting facts, accounts of retired actors, to shocking finds, we are going to be taking you through all the dark secrets about the porn industry they hide from you.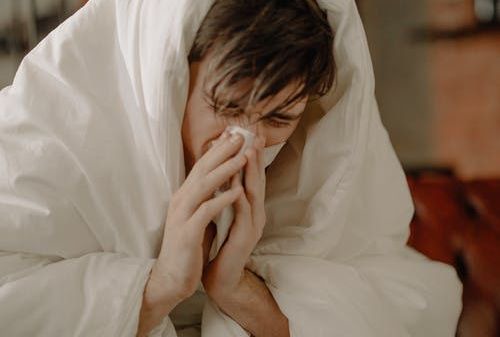 Do you know that more than half of all pornography actors and actresses are carriers of STIs? Yes, almost 70% are said to be infected with Herpes, and about 10% are HIV infected with other types of infection. This is because most of these actors hardly consider the health and hygiene factor. Protections are rarely used in order to successfully depict hardcore scenes. With the thousands of inflow of actors on monthly basis, infection in the porn industry is now becoming hard to control. This has therefore made the infection trend go higher on daily basis. One tricky thing about the porn industry is how they lure people into working for them. From accounts of retired porn actresses, they don't just go directly into asking you to work for them. They start by posing as modeling agencies or romance filmmakers, then try to convince you that you would make a good actress or actor. They will tell you how beautiful you are, how lovely you look, and cherishing words, with targets mostly female strippers, prostitutes, models, and upcoming actresses. They make them think that they were made for this. They also prey on broken people, offering them the love and life they never got. This goes ahead to seal the fact that most actors we see in pornography never intended initially to have sex on screen.
There are so many dark secrets about the porn industry. Porn goes beyond limits, they project fantasies and depict sex wrongly. This has made many people become unsatisfied during sex as their expectation lies on what they watch on the internet. This has caused misunderstanding, injuries, and misinformation. It has been stated that more than 50% of reasons for divorce were porn. You can check out our article on what pornography does to you here. 
The damages of adult videos are not limited to today viewers only, the actors seem to be the most affected. Actors especially women are being physically abused during shots in a bid to create several effects which are mostly unhealthy in sex. Most actors become both physically and mentally exhausted over time. They are mostly given certain drugs and injections to enhance performance and make several shots in a given period. Just like stated above, their health and mental stability are barely put into consideration making them prone to infections, genital burns, anxiety, emotional issues, and certain body breakdowns due to drug overdose. All these and more proves that despite how attractive actors might look on screen, most are going through dark times behind closed doors. Although this does not mean that every porn actor is having self-issues in relation to their acting job.
One big lie many people believe is that pornography actors make a large amount of money per video. Unless they are working on their own, they are nothing more than a money-making machine for their employers. It is true the industry makes billions a year but most of it goes into the pocket of people that you've never caught a glimpse of before. Luckily for these actors, the advent of the internet has promoted self-employment for these actors in the industry and has offered larger shares of proceedings.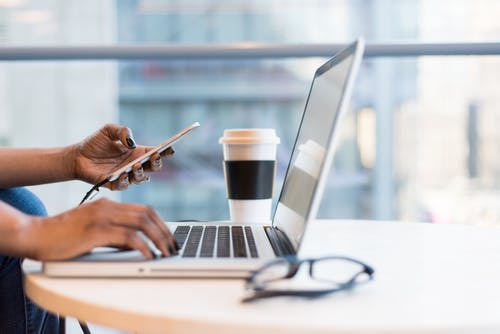 Talking about the dominance of porn on the internet, porn makes up about 39% of the internet we use today. In fact, a new video is made every 39 minutes in the United States and a lifetime watch won't be enough to cover all the contents in PornHub alone. Every second, over 28,000 searches are made for adults videos of which 72% are males and 28% are females. Such internet searches cover about 13% of all internet searches giving it a dominating space in the search engine world. Also just consider that anytime you view an adult movie, about 30 million others are viewing with you. Pornography is so widely spread and readily available that almost every internet user has come across it directly or indirectly with 11-year-old being the average age for first-timers.
Inasmuch as how pornography might have been badly depicted here, it is not all of what is within but the part we barely know about. Also, note that this article (dark secrets about the porn industry) was not made from a moral point of view, we just want you to know beyond what happens on screen. You can feel free to comment with your opinions below.